ABOUT US
Welcome to the paradise of candy and bubble world!
New elimination play.You will fall in love with new props mode, it is also free.Download it now and Enjoy your happy time!
As the most classic puzzle game and match-three game
No matter the elderly, children, women, housewives or beautiful girls all love our games.
Train your brain and finger. It's a brain game for adult and lt's very cool.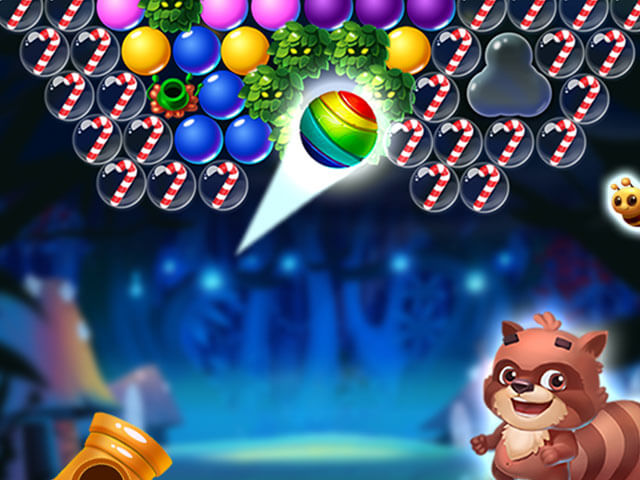 More than 2000 fun and challenging game levels to challenge your brain.brain.The classic bubble shooter, same as the original version.
50 kinds of sweet candy, Easy to learn and challenge the candy master.
Smooth animations, cool gameplay. Captivating arcade inspired music.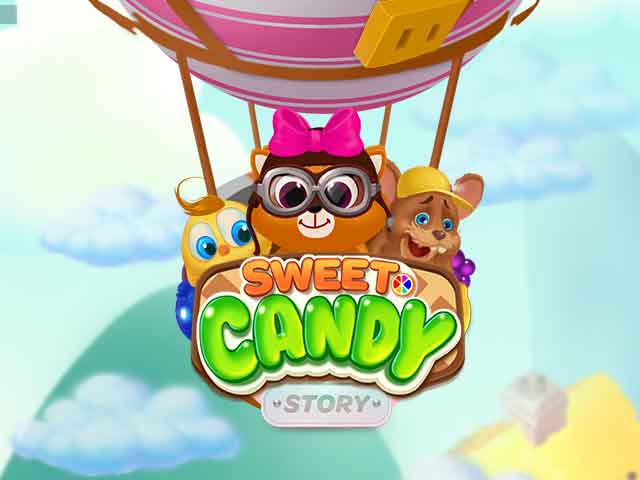 Thank you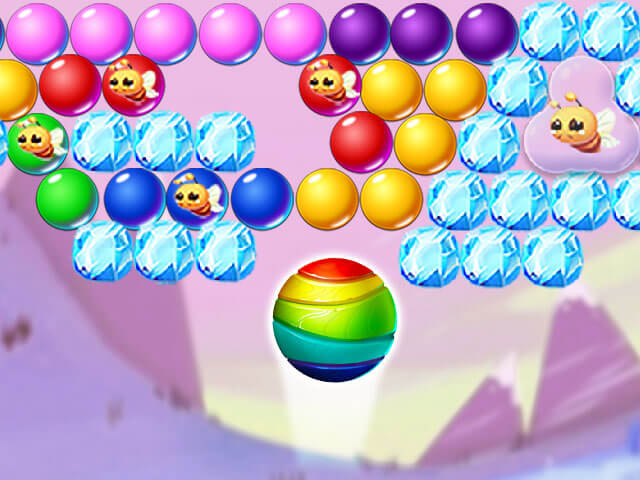 As a free puzzle bubble game, we need to show ads to feed our team.
We promises that playing this game will not be forgettable and will be your most enjoyable experience with bubble games on App Store!
Sorry for our ads and hope you can help us.
sweet candy and bubbles
50 kinds of sweet candy and bubbles, come and experience!